Brochure 17 December 2019
January Brochure
The January brochure has landed! You can download from here or browse through our brilliant programme online..
Download the brochure here or view it online at Issue here.
Cinema-goers are spoilt for choice this January, here's some of the ones we're most excited about with Harriet, Little Women and Ordinary Love.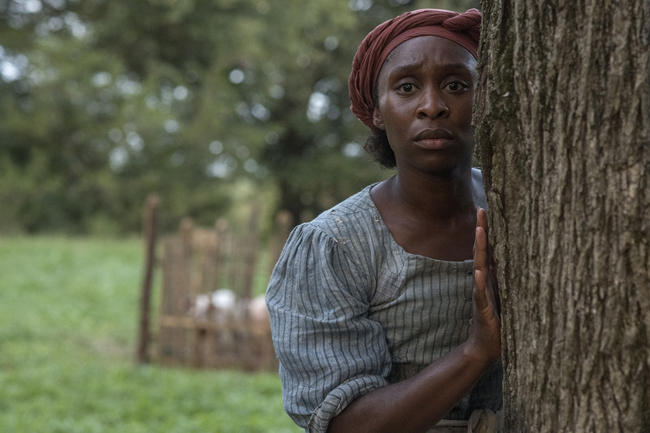 Harriet
Dorchester County, Maryland, 1849. Araminta "Minty" Ross (Cynthia Erivo) is a slave at the Brodess plantation who prays that someday she will be able to escape her circumstances and make a better life for her family.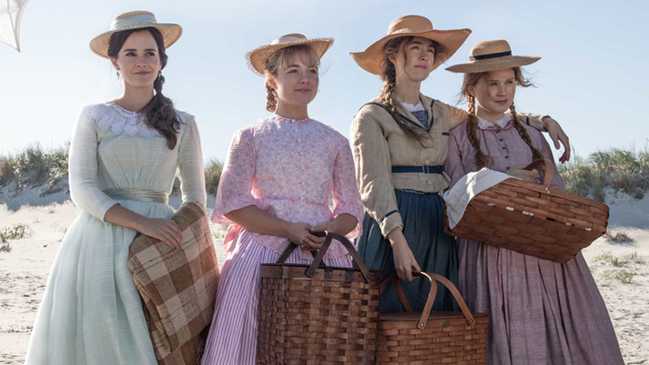 Little Women
Writer-director Greta Gerwig (Lady Bird) has crafted a Little Women that draws on both the classic novel and the writings of Louisa May Alcott, and unfolds as the author's alter ego, Jo March, reflects back and forth on her fictional life.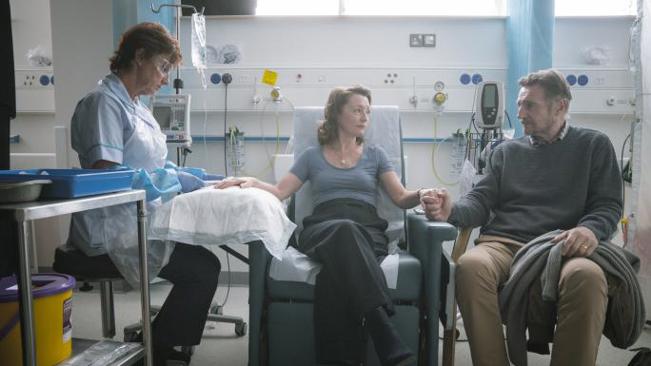 Ordinary Love
Joan and Tom have been married for many years. There is an ease to their relationship which inly comes from spending a lifetime together and a depth of love which expresses itself through tenderness and humour in equal part. When Joan is diagnosed with breast cancer, the course of her treatment shines a light on their relationship as they are faced with the challenges that lie ahead and the prospect of what might become of them if something were to happen to her. 
To hear about more brilliant cinema listings, follow us on Facebook!