Brochure 18 November 2019
December Brochure
The December brochure has landed! You can download from here or browse through our brilliant programme online..
Download the brochure here or view it online at Issue here.
Cinema-goers are spoilt for choice this December, here's some of the ones we're most excited about with Star Wars: The Rise of Skywalker, Frozen 2 and Last Christmas.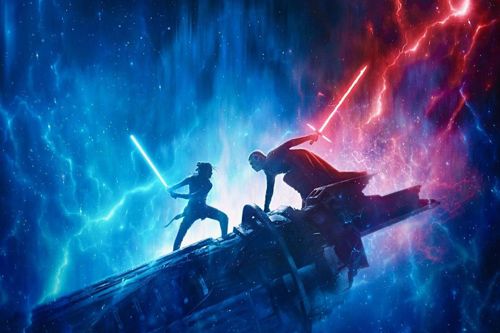 Star Wars: The Rise of Skywalker
Lucasfilm and director J.J. Abrams join forces once again to take viewers on an epic journey to a galaxy far, far away with Star Wars: The Rise of Skywalker. The riveting conclusion of the seminal Skywalker saga, where new legends will be born and the final battle for freedom is yet to come.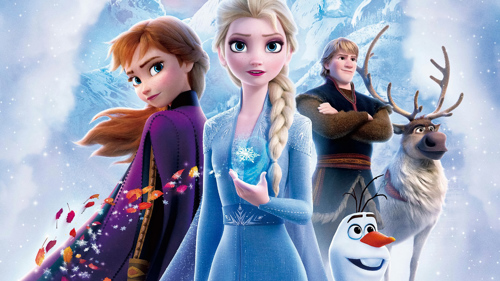 Frozen 2
Why was Elsa born with magical powers? What truths about the past await Elsa as she ventures into the unknown to the enchanted forests and dark seas beyond Arendelle? The answers are calling her but also threatening her kingdom. Together with Anna, Kristoff, Olaf and Sven, she'll face a dangerous but remarkable journey.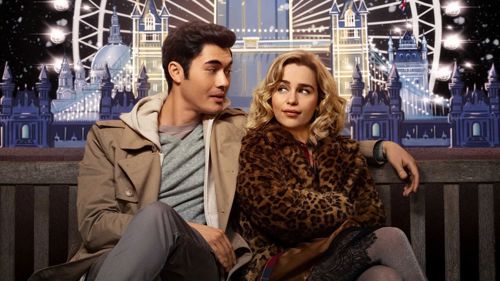 Last Christmas
Kate (Emilia Clarke) harrumphs around London, a bundle of bad decisions accompanied by the jangle of bells on her shoes, another irritating consequence from her job as an elf in a year-round Christmas shop. Tom (Henry Golding) seems too good to be true when he walks into her life and starts to see through so many of Kate's barriers. As London transforms into the most wonderful time of the year, nothing should work for these two. But sometimes, you gotta let the snow fall where it may, you gotta listen to your heart … and you gotta have faith. Features the music of George Michael, including the bittersweet holiday classic of the film's title, Last Christmas is a must see festive treat.
To hear about more brilliant cinema listings, follow us on Facebook!