Brochure 17 October 2019
November Brochure
The November brochure has landed! You can download from here or browse through our brilliant programme online..
Download the brochure here or view it online at Issue here.
Cinema-goers are spoilt for choice this November, here's some of the ones we're most excited about with Live From Her Century: Scottish Women On Film, 42nd Street The Musical and The Peanut Butter Falcon.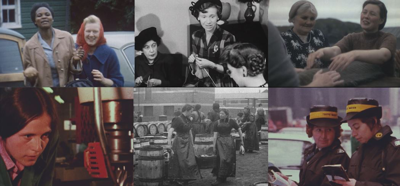 Her Century: Scottish Women On Film 
A glimpse into the work, home life and leisure of Scottish women during the twentieth century. Scotland's women lived through major social change in the twentieth century, challenging their roles in society and fighting for equality: at work and at home, classroom to croft, girlhood to motherhood. Discover their stories and hear their voices in Her Century, a timely collection of archive film curated by Scotland's Moving Image Archive and guaranteed to spark debate.

42nd Street The Musical
42nd Street, the legendary Broadway musical theatre classic, is a "glorious" (Express) and "utterly moreish extravaganza of glitz" (Times). Telling the story of Peggy Sawyer, a talented young performer with stars in her eyes who gets her big break on Broadway, this is the largest ever staging of the Tony Award-winning musical and it was filmed live at the magnificent Theatre Royal, Drury Lane, in the heart of London's West End.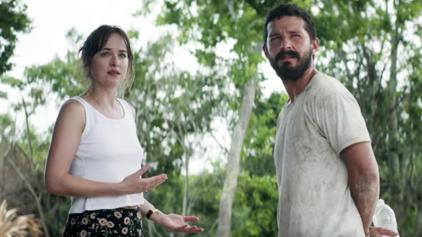 The Peanut Butter Falcon
The Peanut Butter Falcon is a modern Mark Twainesque adventure starring Shia LaBeouf (American Honey, Fury) as a small-time outlaw turned unlikely coach who joins forces with Zak, a young man with Down Syndrome on the run from the nursing home with the dream of becoming a professional wrestler. Dakota Johnson (Suspiria, Fifty Shades of Grey) stars as Zak's loving, but stubborn, carer.
To hear about more brilliant cinema listings, follow us on Facebook!