Brochure 27 September 2019
October Brochure
The October brochure has landed! You can download from here or browse through our brilliant programme online..
October Cinema Listings at the Hippodrome Cinema, Bo'ness
Download the brochure here or view it online at Issue here.
Cinema-goers are spoilt for choice this October, here's some of the ones we're most excited about with Live From The MET: Akhnaten, Billy Connolly and Abominable.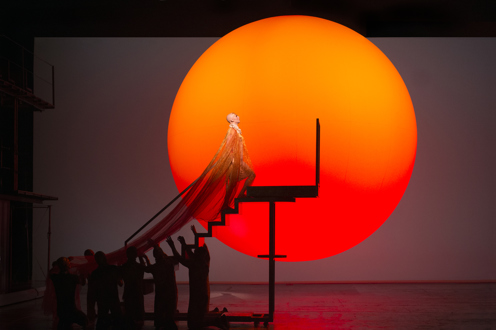 Live From The MET: Akhnaten! 
Met Premiere. Star countertenor Anthony Roth Costanzo headlines as the revolutionary Pharaoh who transformed ancient Egypt. Director Phelim McDermott, whose productions include the hugely successful Satyagraha by Philip Glass, returns to the Met to bring this contemporary production to life, with a virtuosic company and dramatic staging that features acrobatics and juggling.
Billy Connolly: The Sex Life of Bandages
Hailed as the UK's most influential comedian of all time, legendary Scot Billy Connolly is coming to cinemas with this brilliant show from his final stand-up tour. Recorded in 2015, during the Australian leg, this whip smart routine is a riotous journey filled with outrageous tales and blistering observations of everyday absurdities. Screening as a special one-night-only event, Connolly will also muse upon his career, life and legacy in a deeply personal interview filmed exclusively for cinema audiences.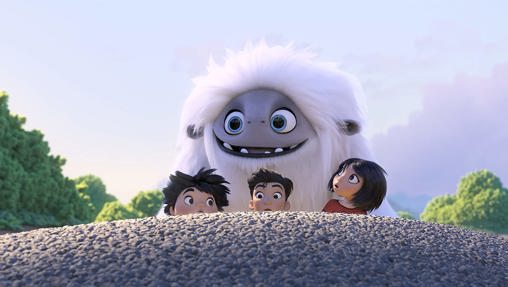 Abominable
When teenage Yi encounters a young Yeti on the roof of her apartment building, she and her friends, Jin and Peng, name him "Everest" and embark on an epic quest to reunite the magical creature with his family at the highest point on Earth. But the trio of friends will have to stay one-step ahead of Burnish (Eddie Izzard), a wealthy man intent on capturing a Yeti, and zoologist Dr. Zara to help Everest get home.
To hear about more brilliant cinema listings, follow us on Facebook!