Screenings 12 December 2022
2022 Christmas Films
A blog post from Alison Strauss, Arts Development Officer (Film and Media), – programmer of the Hippodrome year-round since it re-opened in 2009 and founding Director of the annual Hippodrome Silent Film Festival.
It's the most wonderful time of the year here at the Hippodrome. We can't believe that it's nearly Christmas – where has the year gone? We've got a packed programme for December, with lots to tempt you away from peeling the sprouts and into the cosy Hippodrome.
We're spreading seasonal cheer with our annual programme of yuletide favourites, from treasured classics to new releases. It's time to get into the festive spirit by discovering (or re-discovering) wonderful films on the big screen at your local cinema. We're even making mulled wine and mince pies available in the run-up to Christmas. Here are some of our highlights, and things to look out for!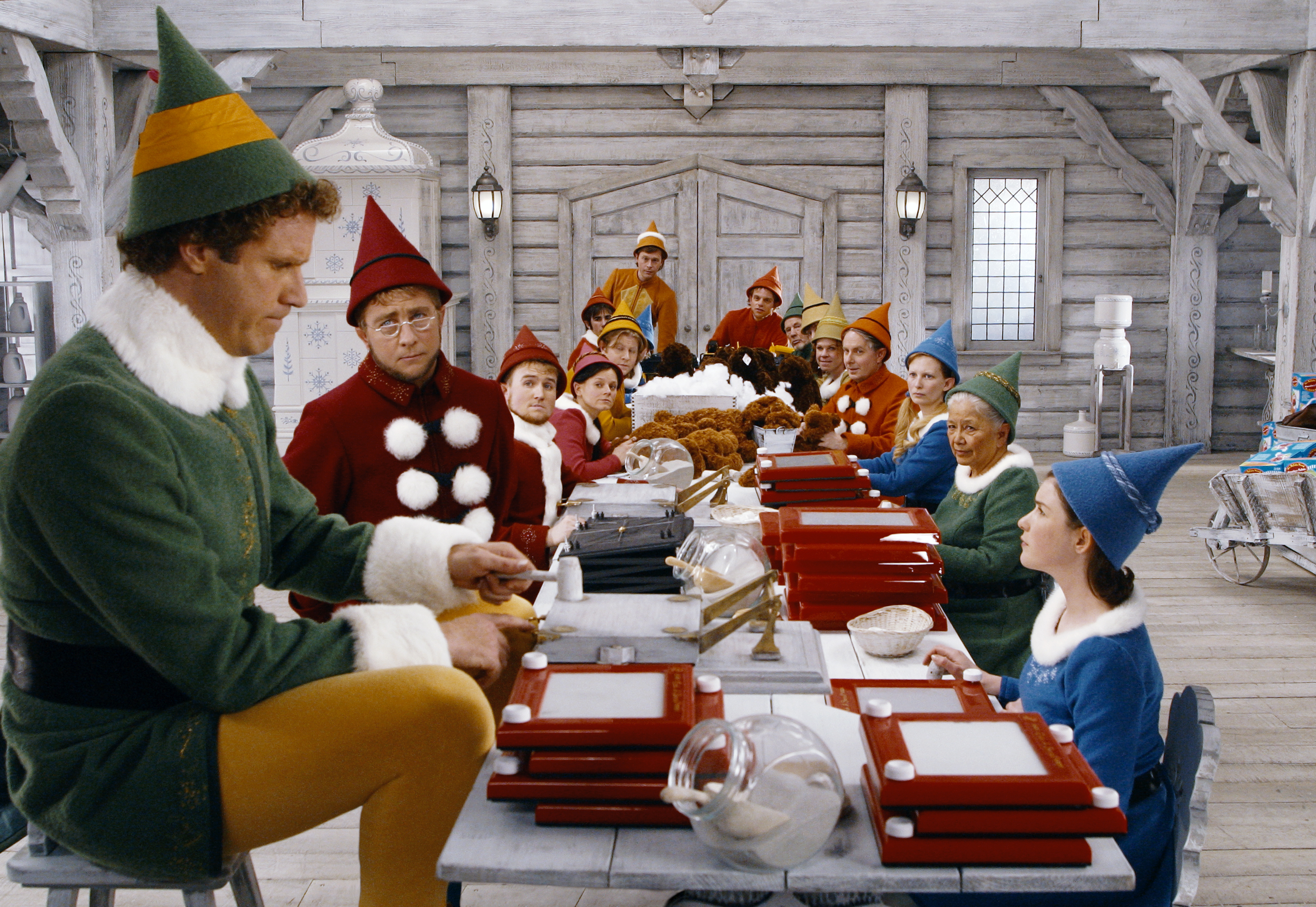 The first of our Christmas movies start on Friday 16 December with the classic comedy, Elf. Starring Will Ferrell it tells the tale of over-sized elf Buddy, who travels from the North Pole to New York City to meet his biological family. They don't know he exists and are in desperate need of some Christmas spirit. A true holiday film, it regularly appears in polls of the Top Ten Christmas Films of All Time
Next up is another Christmas classic, Die Hard, making its Hippodrome debut. This multi-Oscar nominee celebrated its 30th anniversary in 2018 and was the first of five films in the Die Hard series. Probably THE definitive action film (discuss!) it stars Bruce Willis as a New York City police officer who tries to save his estranged wife and several others taken hostage by terrorists during a Christmas party.  Not forgetting of course, Willis's co-star, the much-missed Alan Rickman as the brilliantly silky baddy Hans Gruber.
On Christmas Eve we've got a special treat for the whole family, a double-bill of short animations, The Snowman and Father Christmas. They're both based on festive tales by author Raymond Briggs. Celebrating it's 40th anniversary this year, The Snowman is about a young boy's snowman who comes to life and whisks him away to the North Pole to meet Santa. This will be followed by Father Christmas, in which a rather grumpy Santa is awoken from a dream of summer sun to discover it is December 24th, - the start of his longest night's work of the year!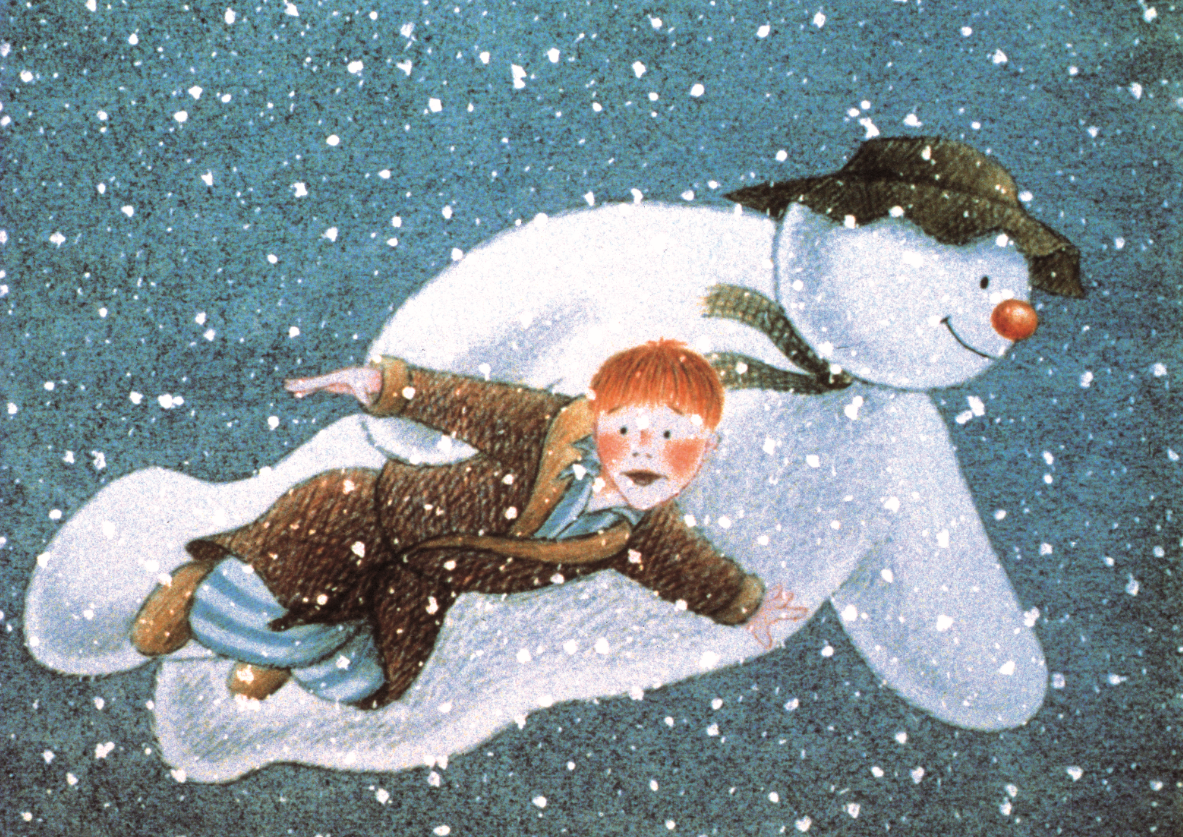 We round off our yuletide programme with our Hippodrome family tradition: Frank Capra's timeless It's A Wonderful Life – Christmas simply wouldn't be the same without it. We've got 7 screenings from 18 – 24 December. In this classic from 1946, an Angel called Clarence is sent from Heaven to help George Bailey (James Stewart), a desperate and despairing family man who thinks the world would have been better off without him.  Not only one of our favourites, but one of Jimmy Stewarts' too! 
If you're looking for something to do in the traditional lull between Christmas and New Year, we'll be screening the highly anticipated new Avatar sequel Avatar: The Way of Water. James Cameron takes the helm again for this film boasting even more visual ambition than its ground-breaking predecessor.  The cast list teams with faces both old and new and we can't wait to screen it. It's coming to Hippodrome from 30 December.
See you soon and, in the meantime, remember to visit the listings on the Hippodrome website for more details and to book tickets, and keep up to date with all the latest programme announcements and Hippodrome chat on our Facebook, Twitter and Instagram channels.